Overview of our value-added services
We strive to work as your digital strategy partners to help augment your competitive edge and foster long term benefits
Heterogeneous relationship management
Our xRM based solutions cover every relationship level ranging from clients to suppliers, partners, and employees.
Contact us to learn how our solutions can provide you with unique competitive advantages.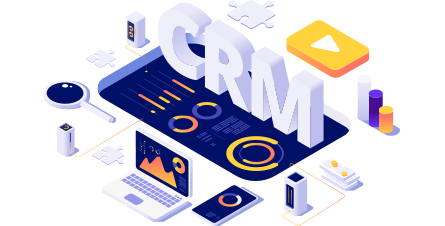 Digital presence management
Your digital image is now considered as important as your physical one (sometimes even more).
From your website to all the electronic transactions you perform, our team has the expertise to ensure your enterprise strives in the digital world.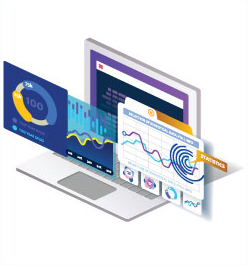 Strategy definition
Many executives find themselves faced with the challenge of defining the strategic direction of their enterprise in an ever-changing digital world.
Our mission is to partner with our clients to understand their challenges and opportunities in order to help define and execute a sound strategy.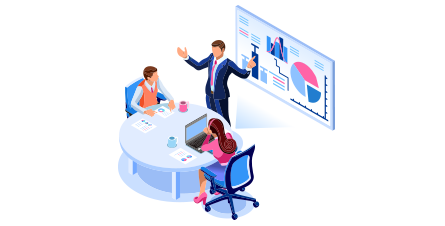 Discover our right sized solutions tailored to the specific needs of your business
The scope of our solutions ranges from advisory services to complete infrastructure architecture and deployment.
Security & networking
Our solutions lie upon the infrastructure in place which sometimes needs help in order to live up to today's communication and security requirements.
Our team members include infrastructure and security experts able to tackle the most challenging scenarios.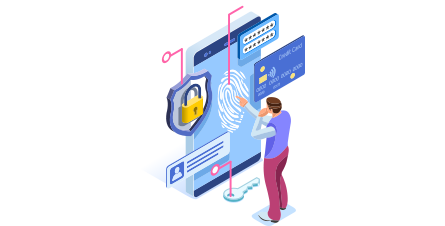 Automation & optimization
Competitiveness and productivity can be drastically augmented via the elimination of mundane tasks to allow focusing on the strategic ones.
Our low code / no-code solutions provide quick time to value and augment employee's satisfaction.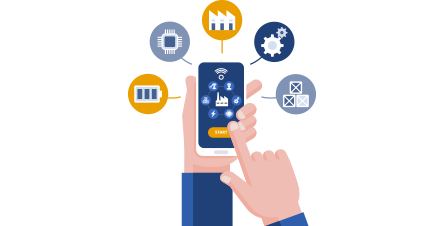 Insights generation
Our modern solutions are designed to provide detailed data sets which can be leveraged to generate strategic insights and support sound decision process.
Our solutions scope includes machine learning-driven descriptive, predictive and prescriptive capabilities that can be leveraged to provide a competitive edge.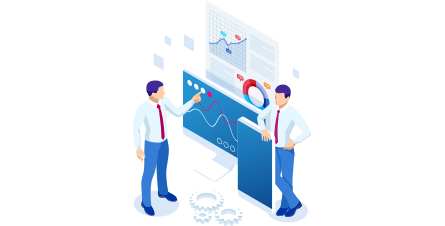 Our team experience is the asset we aim to share with you as your digital strategy partner

Contact us to learn what makes our services unique.